DOG TREATS FROM TOM & SAWYER

Our neighbourhood friends at Tom & Sawyer, use spent grain from the brewery to make dog treats that are now available to purchase online or through our curbside shop.
Treats are very important as a positive re-enforcement for training and for fun snacking between meals. Tom & Sawyer treats are made using top quality ingredients, healthy, low calorie, and completely preservative-free.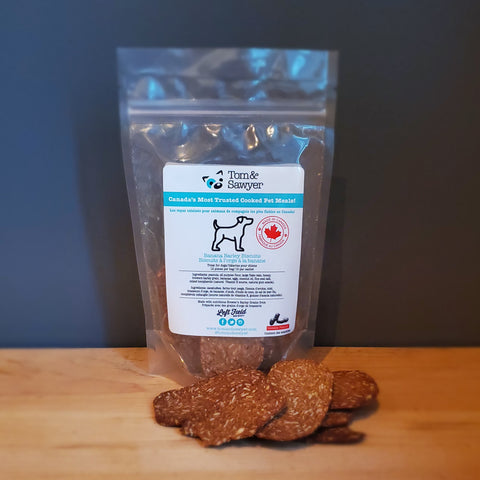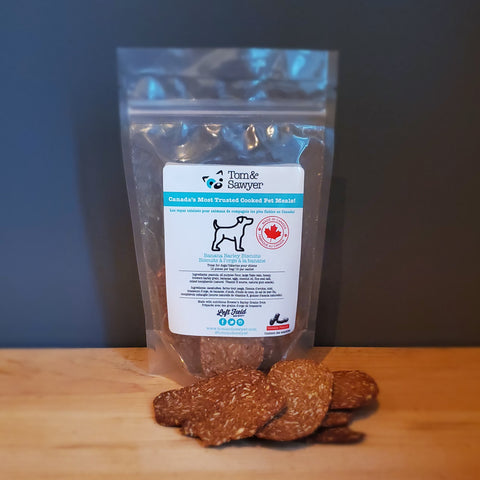 Product added to cart
view