BEER LEAGUE '22 GLASS

Hot diggity dog, let's welcome to the field the Left Field Hot Dogs! Cheer on our (fictional) 2022 Beer League home team with this limited edition, 17.25oz glass featuring a full wrap print of Wrigley 'dragging it through the garden' and more beer league necessities.
Dishwasher safe and a great choice for any of our 12oz can pours, with generous space for head.
Beer sold separately.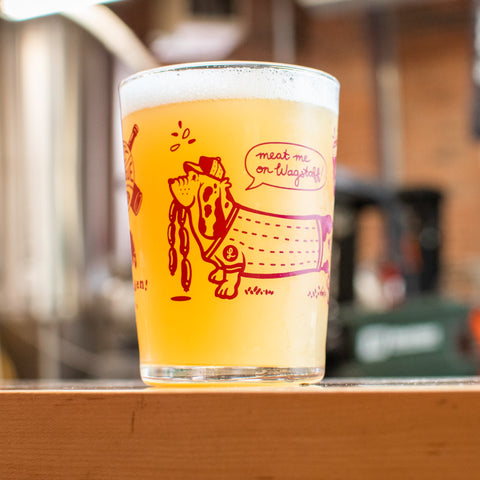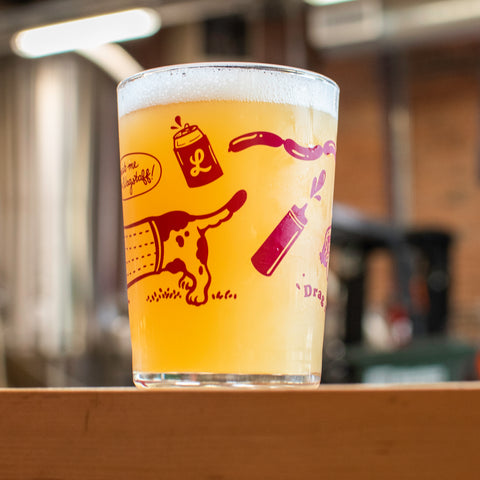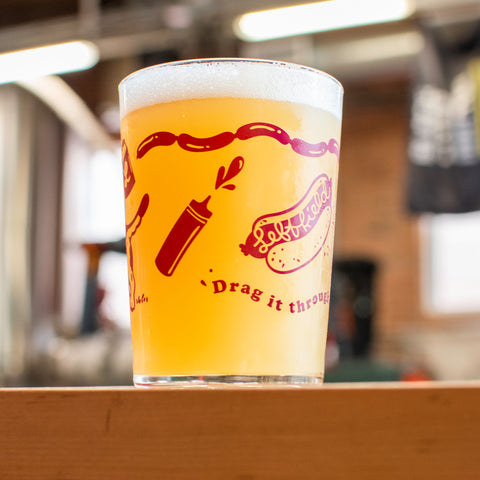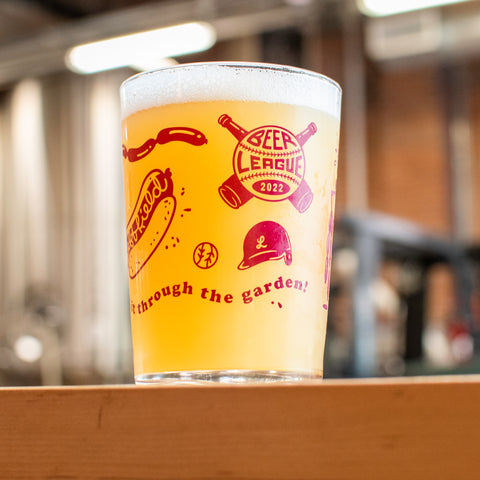 Product added to cart
view