SCHLÄGER 
Mӓrzen 
Save $0.90
4 x 355ml Cans
Eins, Zwei, Drei, G'suffa!
(One, Two, Three, Drink!)
Brewed slightly stronger than a Festbier, Schläger Märzen is a delicious, dark golden lager designed especially for the autumn festival season. Named for a bat - or someone who hits professionally - Schläger showcases German malts that lend aromas and flavour of toasted rye bread, stroopwafel, light toffee, subtle apricot and a gently sweet honey finish. Nicknamed Schläger Lager - we challenge you to say it without cracking a smile!
ALC./VOL
5.8%

Ballpark Pairings
Bratwurst w. Sauerkraut & Potato Salad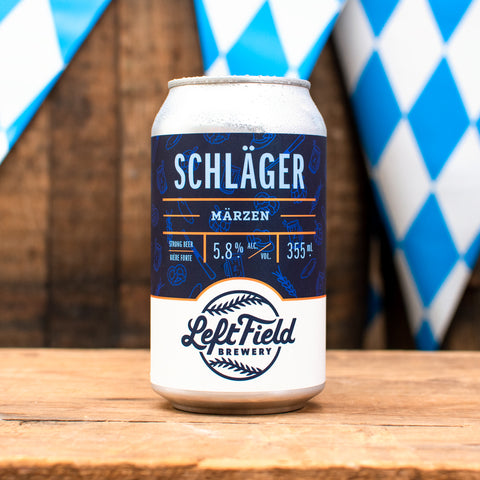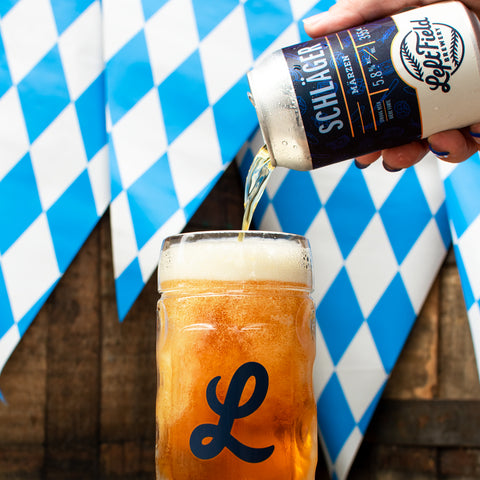 Product added to cart
view